Welcome to the website of Manawatu Home Educators.
We are a group of home educating families who live in the Manawatu surrounding Palmerston North.  While many of our members are situated in or close to Palmerston North, others come from further afield: Feilding, Woodville, Pahiatua, Bulls, Marton, Tokomaru, Foxton.
Manawatu Home Educators offers a number of benefits to members – including social gatherings, member support, a variety of regular activities, a Resource Library housing a wide range of resources,  and much more.
We have a diverse range of members with many different homeschooling philosophies being followed.

That's right!  JULIE BOGART (Brave Writer) is presenting in Palmerston North on 13th and 14th September 2019.
Manawatu Home Educators is excited to be teaming up with The Firelight Foundation to bring you Julie Bogart!
We have an awesome selection of topics on which Julie will be presenting, so join us!
Early bird tickets close on 31 July 2019 – so be in quick!
For more information about topics, and to register, visit: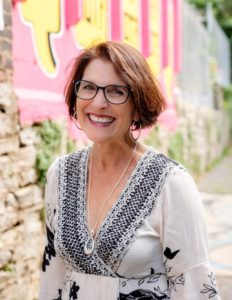 Social
The social aspect of home educating is important for most home education families. Manawatu Home Educators offers a range of activities through which our children can develop their social skills with other people who range in age, knowledge, experience, skills, background, and development.
Resources
Manawatu Home Educators has its own Resource Library - a hub of resources that members can borrow.
Support
Manawatu Home Educators support each other. Each family has their own strengths and challenges. Together, we help each other.
Activities
Manawatu Home Educators runs a wide variety of regular and one-off activities. Membership provides you with priority access to all our activities as well as the opportunity to organise activities that interest you and your family.