This is a great workbook for working through the basics of the Bible.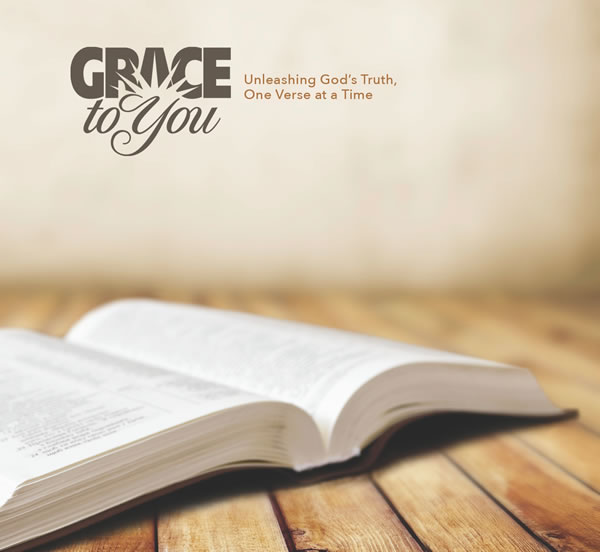 A teacher's guide is also available.
You can buy it from here (USA) or here (and Teacher's Guide) in New Zealand.
In addition, there is a FREE MP3 series that runs along with the workbook, so there is minimal input required from the parent.